Teacher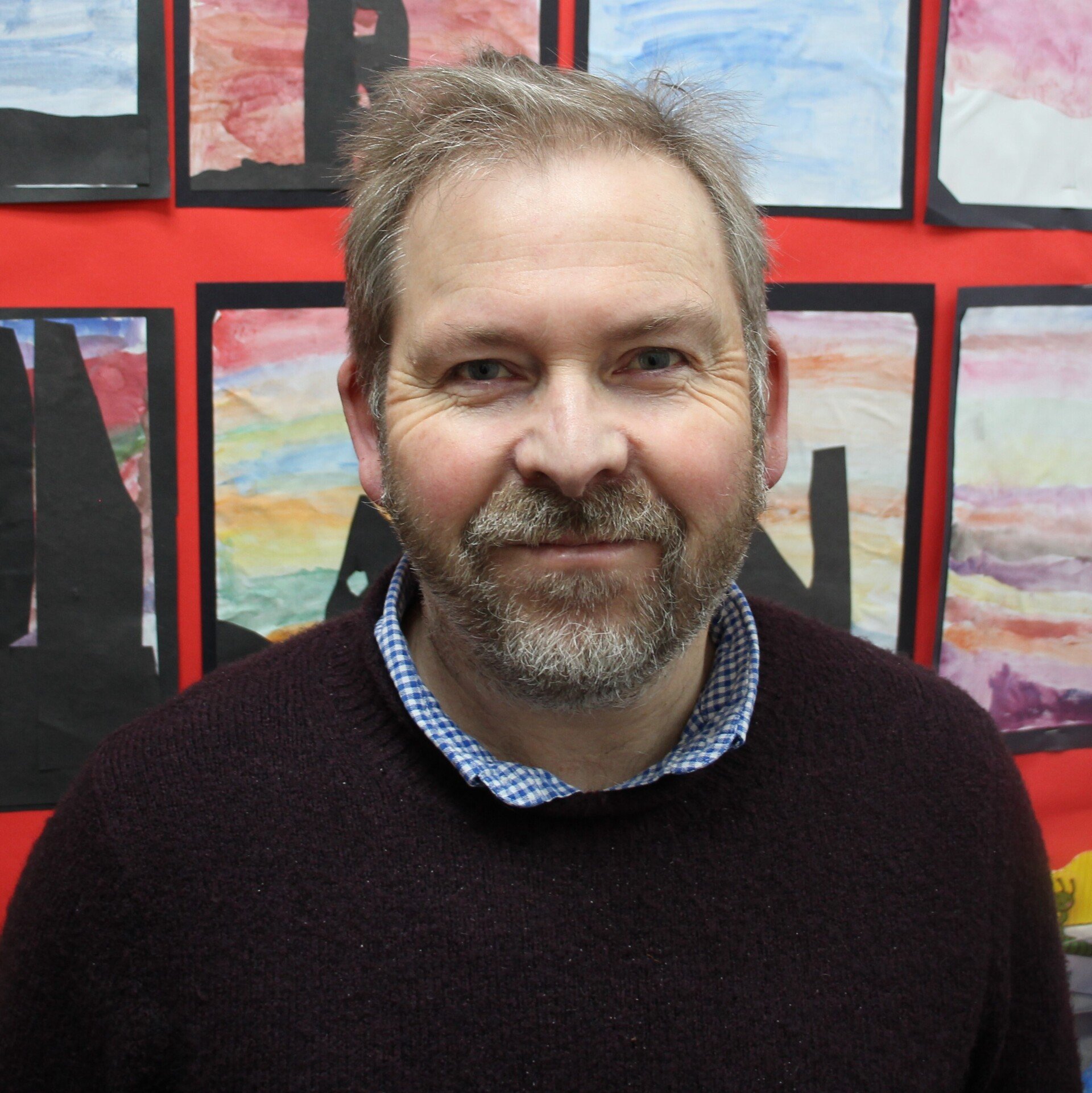 Steve Trinder
(strinder@stithians.cornwall.sch.uk)
Support Staff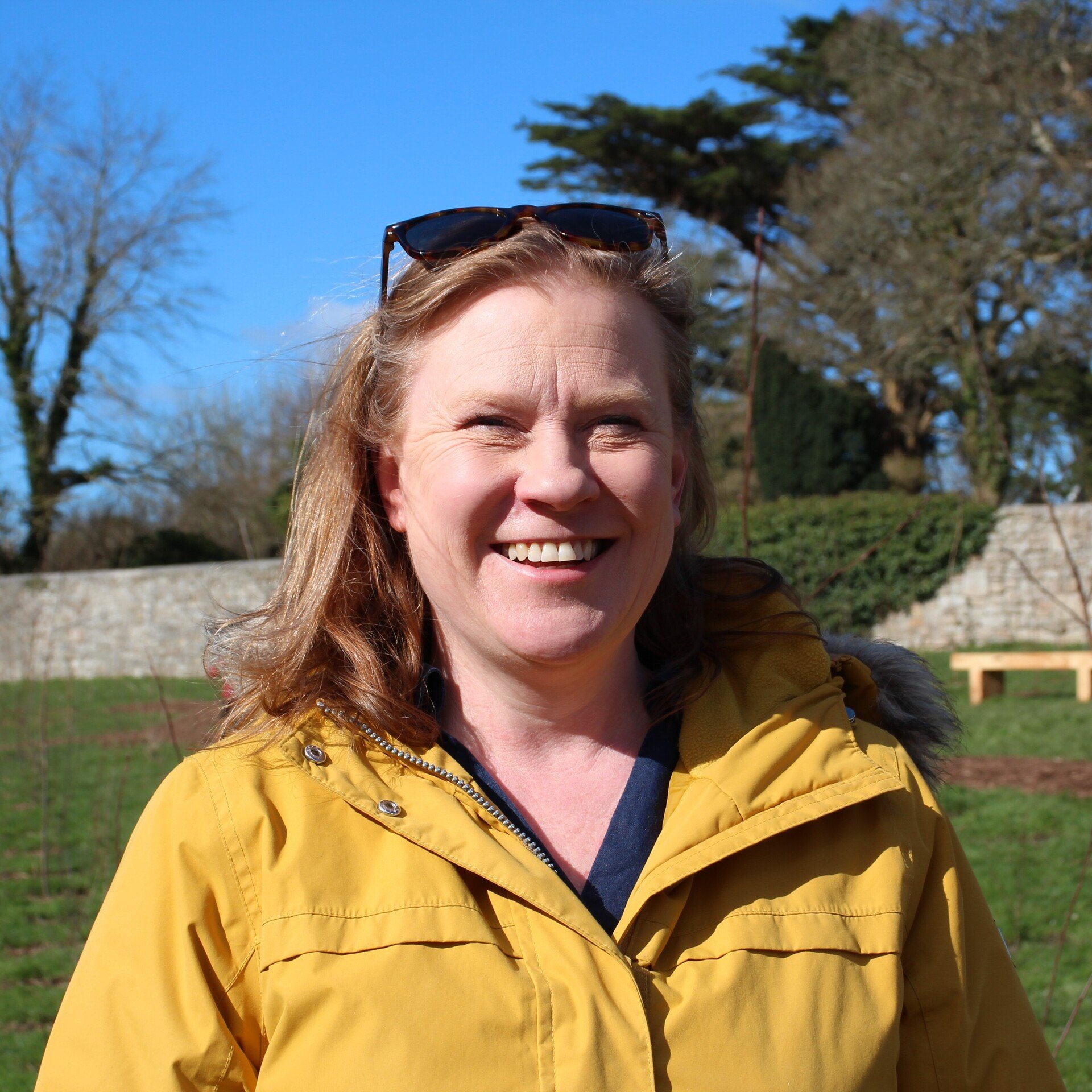 Adele Zschiesche
Class Information
Sennen class is a home to learning and fun for Year 2 children. Our committed team work with the children to promote our strong belief that learning should be exciting and varied. Welcome to our webpage where you will be able to find out information about Sennen and see some of the learning that we have been doing.
SENNEN SUPERSTARS
Each week we celebrate the achievements of class members who have displayed a particular virtue or have stood out as shining examples to their classmates:
Friday 10th November Jago and Tabitha
Friday 17th November Evelyn and Zephy
Friday 24th November Elva and Tate
Here is Sennen's Learning Grid for Autumn Term 2
Here are a selection of our Remembrance Poems.
Weekly Blog
24.11.23
It's been another full week in Sennen. Most importantly, we have a new pupil, so a huge, warm welcome to Elva. Our literacy this week has tied in with our science on life cycles. We have written about how we inherit characteristics and abilities from our
parents and thought about who we resemble. Thank you to everyone who sent in family photos, especially those featuring parents when they were younger. We had a lot of fun trying to match them up with Sennen pupils. In maths we have been working on column addition with carrying. The children have impressed me with how well they have absorbed this new
approach. It will be column method for subtraction next. In topic we have been learning about the invention of the telephone and seeing how different the first telephones were from those of today. In computing completed a partner exercise in coding
and in PSHE we discussed the positive and negative consequences of different actions. We have been busy getting to grips with our Christmas play and songs too. Please make sure children have their scripts with them for next week as whole Key Stage 1
practices are scheduled. Any help at home with learning lines and 'big' voices would be greatly appreciated.
17.11.23
We've had the beginnings of festive feelings. We have had to make a start on our Christmas play. We are learning songs and the children have been given their scripts. If you are able to help by working on lines at home, it would be greatly appreciated. In literacy we are approaching the end of our work on Wombat Goes Walkabout and next week we will be doing some independent writing to see which techniqueswe can use. In maths we have introduced the column addition method. It's been a bit tricky to start with but already, the children are getting the hang of it. In history we have been learning about Samuel Morse. We have decoded messages and write some of our own. In science we have been finding out about life cycles, genes and why humans and animals may resemble their parents. We have started learning adance with Clare. This has used Ancient Egypt as a stimulus and will be linked to our communication topic. In computing, the children have worked with partners to solve coding problems. Have a glorious weekend
10.11.23
It's been a typically busy week. We have been working on addition and subtraction in maths, solving calculations with ones and making connections to related number sentences with tens and ones. In literacy we have continued with our 'Wombat Goes Walkabout' story. We also spent some time reflecting on Remembrance Day and the importance of marking it respectfully. We have written some very powerful and thoughtful poems, imagining the terrible conditions experienced by people during wartime. In art we created some chalk pastel pictures to depict our experiences of and thoughts about Bonfire Night. In computing we worked on some coding challenges. In music we accompanied four different compositions about myths from around the British Isles. In our topic work we found out about William Caxton and the printing press. We learned about the impact of being able to print more quickly and cheaply and had a go at being typesetters. In PE we had an exhausting dance session with Clare. Have a wonderful weekend.
3.11.23
We've got straight back into our learning. In maths, we have started a unit on addition and subtraction, initially looking at number bonds to ten and related additions to 20 and 100. In literacy, we have started a story called 'Wombat Goes Walkabout' by Michael Morpurgo. We have found out about native Australian mammals, reptiles, birds and arachnids. We have started our new history topic called 'Communication Then and Now.' We have discovered how ancient Egyptians used hieroglyphics to pass messages and used some to write our own messages. In science we have been looking at human life cycles and how we change as we grow older. The children seem to think I was as ancient as the Egyptians we learned about! In art we designed some very colourful Christmas cards, (I know it's very early!) and in music we learned some songs linked to the myth of the Loch Ness Monster. In PSHE we discussed rights and responsibilities. According to the children, you have some very tidy bedrooms and well cared for pets. We didn't have P.E this week but from next week, P.E day will be Wednesdays. Children attending multi-sports club will be allowed to wear P.E kit on both Tuesdays and Wednesdays. Have a splendid weekend.
29.10.23
It's been as busy as ever in Sennen class this week. In literacy we have all but completed our unit on 'The Way Back Home' story and will be working on sentence structure and handwriting/letter formation up to half-term. In maths we have been using partwhole models to partition tens and ones and thinking about placement on number lines. In geography we have been exploring the role of the different seasons on farms and seeing what happens during different times of the year. In art the children looked at their photo portraits and explained why they had chosen their special objects. In R.E we learned about the Shahada, the declaration of faith in Islam. We had the wildest of Wild Tribe afternoons as we stared into the face of Storm Agnes. We did have to take shelter later on and enjoy our hot chocolate in the classroom. In science we have been finding out about the five major food groups and why they are important to a healthy diet. Have a restful weekend.