Welcome to Gunwalloe Class
Teacher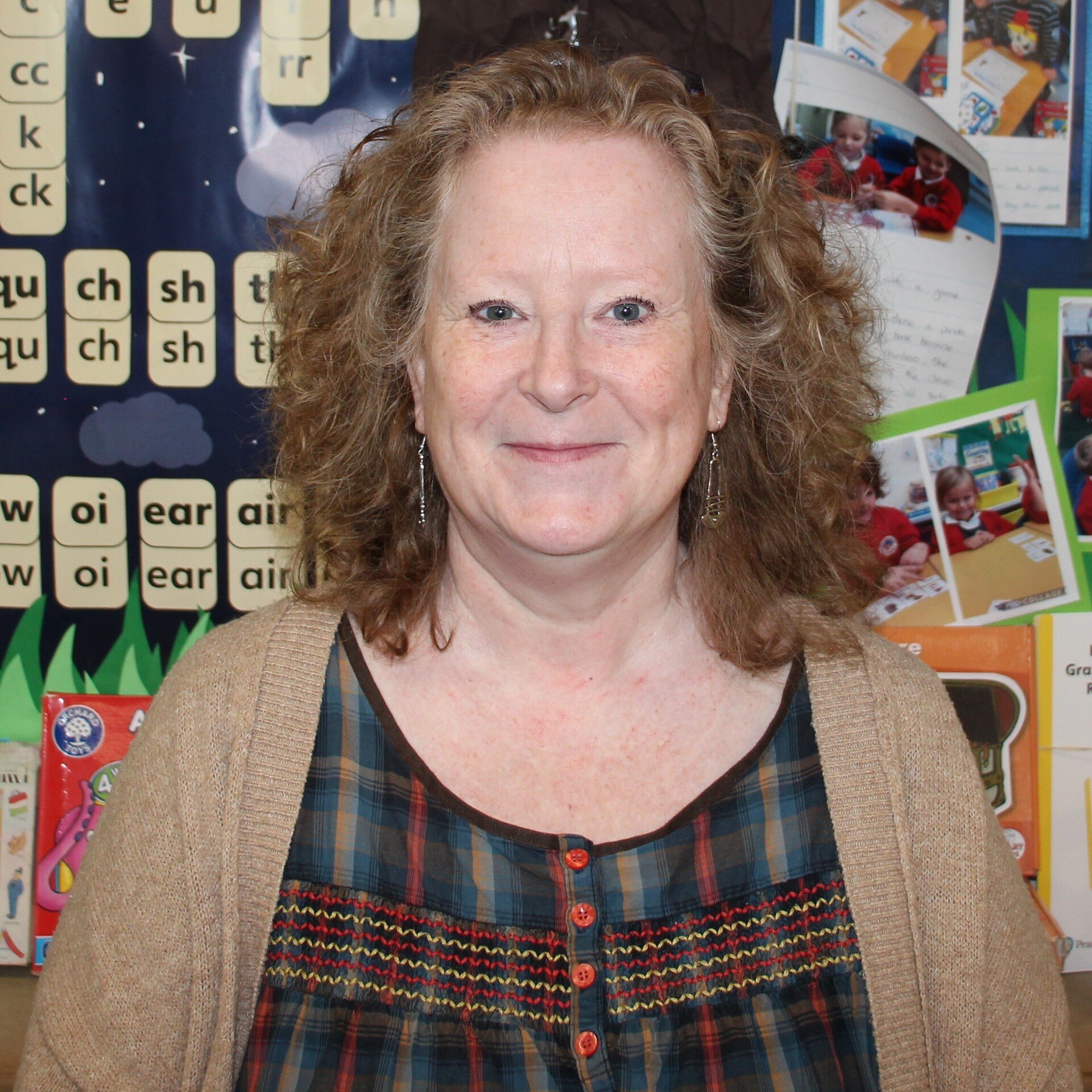 Amanda Foster
(afoster@stithians.cornwall.sch.uk)
Support Staff
| | | |
| --- | --- | --- |
| | | |
| Jo Strick | Donna Ayres | Kate Manley |
Welcome
Welcome to Gunwalloe Class.
It has been a pleasure to welcome all the new pupils and their families to the school through our 'meet and greet' sessions and other visits for school occasions.
Information
Our Welcome Pack details all the day-to-day information you may require.
The Photo Gallery is full of helpful images of the Gunwalloe team, members of the school staff, and pictures of the inside and outside facilities.
The school's Early Years Foundation Stage (EYFS) Policy includes:
The school's vision

Aims and principles

Planning and organising the curriculum

Classroom organisation and resources

Use of whole school resources

Induction

Involving parents

Language and literacy supporting the reception child

Assessment and record keeping

Monitoring and evaluation
The Early Years ELGs and Development Statements introduces parents to the seven areas of learning and development.
A baseline assessment will take place within the first six weeks of entry to school. This information pack is sent out to all parents at the beginning of the year. For more information, see the government website here.

Class information

.
Termly Newsletters
Click below to read the latest termly newsletter
Newsletter - Spring Term 1
Newsletter - Autumn Term 1


Yearly Topic webs
Half-termly topic webs for the school year are shown below. Click on the available links to view the topic webs.
Autumn term
Spring term
Summer term

Let's Celebrate

Our Growing Garden

Animals - from tall to short

Children's Choice


Weekly celebration certificates - Autumn Term 1
| | | |
| --- | --- | --- |
| Date | Pupil of the Week | Virtue Award |
| | | |
| 15.09.23 | Roza | Jayden (Kindness) |
| 22.09.23 | Will G-B | Eloise (Kindness) |
| | | |
Weekly blog
This week in Gunwalloe we have been reading stories about families and how they are similar and yet sometimes different. The children took this opportunity to discuss their own families with their friends and it was wonderful to hear them ask questions and be able to relate to others. The family photos have been put on display after the children had worked with an adult to identify the people in the photos, where they were taken and discuss what Mums and Dads do. In Art this week we have started to make frames to hold observational drawings of our faces using a variety of resources and very sticky glue. To practise our fine motor skills we have begun to form the letters of our names correctly and coloured in a rainbow with colours that we are learning the names of.
What a busy first week we have had in Gunwalloe! We have completed so many activities, I don't know where to begin. All the children have settled in well, made new friends and learnt about our school environment. It has been a pleasure to watch them 'chat', build, draw, role play and much more. I have been particularly impressed with their love of food and their ability to have a go with new foods and tastes. Next week we will start the topic 'All About Me'. Please don't forget to send me your family photos and thank you to those who have already sent them in.